About The
Digital Rapport® Podcast

On this podcast, we're on a journey exploring and bringing you expert insights in web psychology, emotional intelligence, personal development, human behaviour, spirituality and digital business and then sharing those learnings with you so you can build rapport, create better relationships, connect, influence and inspire in the digital age both on and offline. Learn about influence, connection and persuasion and how to turn your skills and knowledge into an authority business online. Welcome to the Digital Rapport® podcast 🙏🏻
All Episodes
"Thank you for all the insights, I love to learn from you!"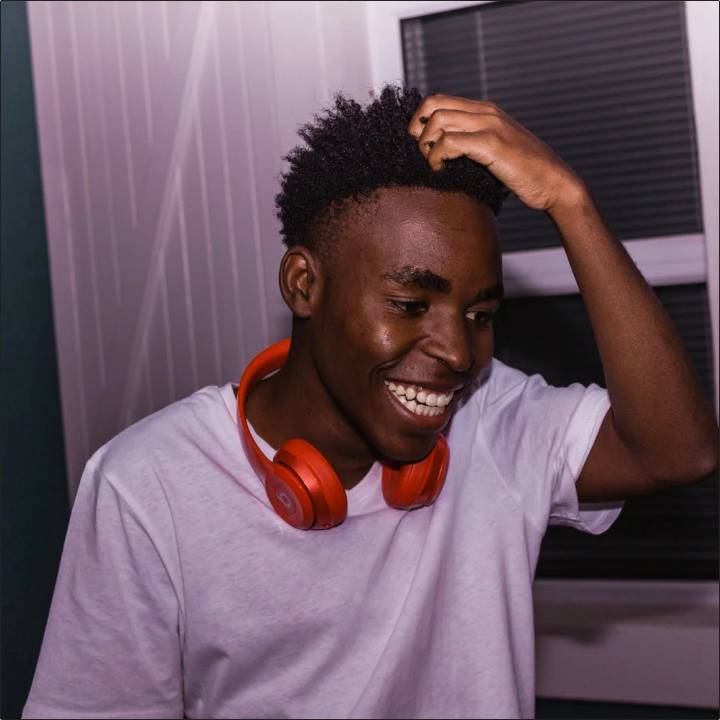 "
About Jatinder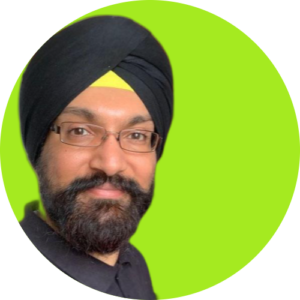 I'm an award-winning IT consultant, digital business consultant, and web strategist. I help businesses create content marketing strategies and information/digital products that grow and scale their online presence, coaching, consulting and author business using my Digital SIMAC method™.

I have been contentedly working with coaches, consultants and authors 1:1 since 2008 helping them build websites, create funnels and establish systems. I have over 15 years of industry experience, and I'm a digital business coach/consultant for subject matter experts such as coaches, consultants, entrepreneurs, mentors, influencers, speakers, authors

In addition to over a decade of experience using Digital Rapport® , I also offer mindset coaching to help you break down barriers in digital marketing so that you can confidently move your business forward without having to forgo any values or be self-conscious about how you attract people.

Reviews
What the people say about us
Apple Podcasts
I enjoyed the show!
Thank you for all the insights, I love to learn from you!
Apple Podcasts
Great work
Jatinder and the team are doing such amazing work by connecting people, ideas and and bringing though provoking subjects to the forefront of business through integrity and empowerment! Keep up the great work Jatinder
Apple Podcasts
A learning tool for the ages.
I'm learning so much from this podcast. Great stuff!!
How To Build Rapport Online
What is Digital Rapport® and #Rapport Building Tips When Doing Live Broadcast - presentation with London YES group on How To Build Rapport When Doing Live Video
Download Your FREE Guide
FREE Guide: Win More Customers and Keep Them For Life By Serving Them Rather Than Closing The Sale.
Download