Learn DigitalRapport® Secrets
Learn DigitalRapport® Secrets to Help You Generate More Sales and Keep Clients For Life by Building Rapport and Creating Meaningful Relationships Both On and Offline.

Learn More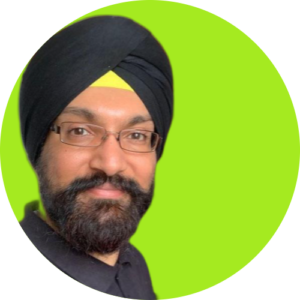 Jatinder Palaha
Digital Business Coach, Award-winning IT Consultant, Author and Personal Development Enthusiast - Successfully Working 1:1 with Coaches, Consultants, Authors and experts since 2008.

Experts Work With Me To Get Strategic Advice And Simple Step-By-Step Guidance On How To Transform Their Skills And Knowledge Into A Structured And Automated Coaching, Consulting or Author Business Without Tech Overwhelm, Noise or Distractions Online.



What Our Listeners Say
People don't just listen to our podcast, they LOVE it.